[SIN] Shatterdome Singapore

At the Heart of Armoured Warfare
Shatterdome Singapore is a newly formed clan which hopes to create a friendly and supportive gaming community. We are based in Singapore [SG] but that doesn't mean that we don't accept players from all around the world! Come join us and have fun! :D Clan Wars will start for us once we hit an adequate number of players. It is not mandatory for all clan members to participate in clan wars but we do encourage them to take part as it an awesome experience.
Recruitment is open to:
- Anyone playing in the SEA Server
Recruitment Criteria (exceptions can be made):
- Communicates in English (Clan chat, General Chat, Voice Comms)
- Good attitudes
- 60 Day WN7 of 1300
- Overall WN7 of 1200
- Win rate of 52%
- Average tier of 5.5
Miscellaneous:
- TeamSpeak 3
- Preferably a working microphone
- Working speaker/headset to be able to hear us
- Chill pill
Any queries or complaints regarding players please feel free to PM ISG_Monoceros or ISG_PandaKai
Commander: ISG_Monoceros
Deputy Commander: ISG_PandaKai
Deputy Commander: ISG_Cetus
Deputy Commander: Rapax
Company Commander: Cepheus
Recruiter: SheYongCai
Treasurer: General_Dynamics
Approach ISG_Cetus, ISG_Monoceros for assessment platoons.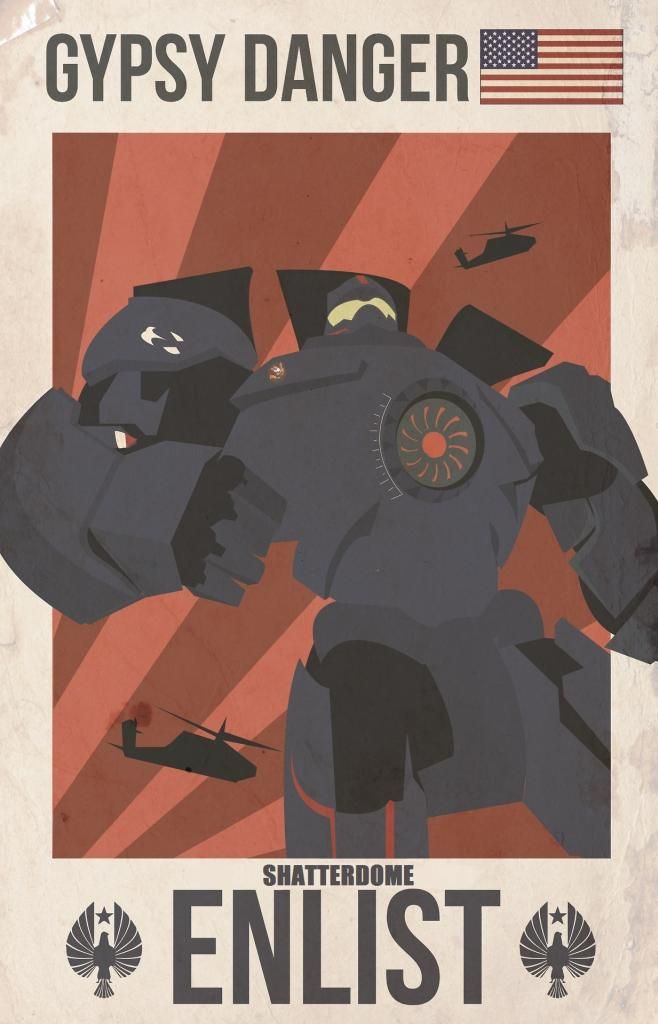 Have average stats or not able to meet the recruitment criteria? Don't be afraid, just ask! We take in players that are nice and are willing to learn :D
Edited by ISG_PandaKai, 24 October 2013 - 11:48 AM.