Because of these and those..
Why is this thread created ?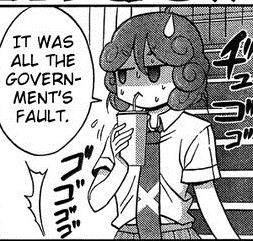 Official thread regarding anime chats ?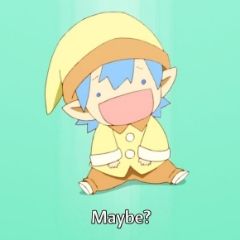 Chat random anime stuffs here..
be it witches, tanks, fleet, or other thingy-la-dingy
Very Basic Ground Rules
"be a part of it, don't let the cops bust and close anymore of our homebase!"
- No
H
or
ecchi
pictures.
- No images depicting
gratuitous violence
and/or
illicit drug usage.
- No
expletives
,
swearing
,
derogatory
or
offensive language
.
- No hotlinking of videos that contain any of the above offending materials.
- Characters in user-posted images must be modestly represented, a little bit of skin is fine - but if you are unsure if something is safe or not, then don't post it.
- No
rage posting
. If you want to act like a spergloard, go else where or create your own thread.
- No mentioning other games that might get the cops to close down the thread.
- Leave the
dramas
to
hollywood
,
bollywood
, and them
actors
.. just focus on talking what you enjoy here.
- If you watch a new episode of anime and itching to tell the world about what you saw.
please post it inside spoiler tag
to avoid spoilering others who hate it!
Edited by AhoiZ, 28 October 2013 - 12:05 AM.