Ok - so loosely gameplay related topic (feel free to move it there micko)...
But after a fair while of yoloing and ramming my way thru many thousands of battles, i finally hit my 100th kamikaze. Hence i'm dedicating a thread to my proud achievement.

Hazzah!
Way back when, when there were still people guarding the fire, i used to do this... (a lot)
http://www.youtube.com/watch?v=ko6OozPjcDU
You'll note the clear issue here. It was just me in a IX picking on lower tiers. That was fun, but i needed more...
Thence i decided i needed bigger, meaner and higher tier prey and so i discovered the yolo...
http://www.youtube.com/watch?v=vHqKZkxZxAE
Now that was more like it (the second one is me btw)! I was hooked. It may not have been my first kamikaze, but it most certainly wouldn't be my last.
At first i thought it was all about the e50...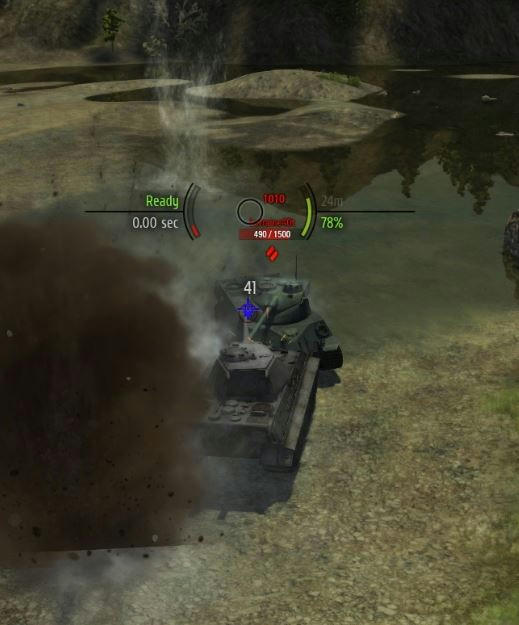 1k damage booyaah!
But after a while tier 10s got fatter and they nerfed my e50 a tad so it only wound up with only 16 of my kamikazes...
Thereafter i realised kamikazes weren't all about the big fellas but were more about going in hard and fast tony! Hence or otherwise my 2801 nailed 9, type 62, type 64 and leopard got 5 apiece, and my 132 and Pz1C with 3. Go you good things!
My Pz1C's third happened to be my 100th...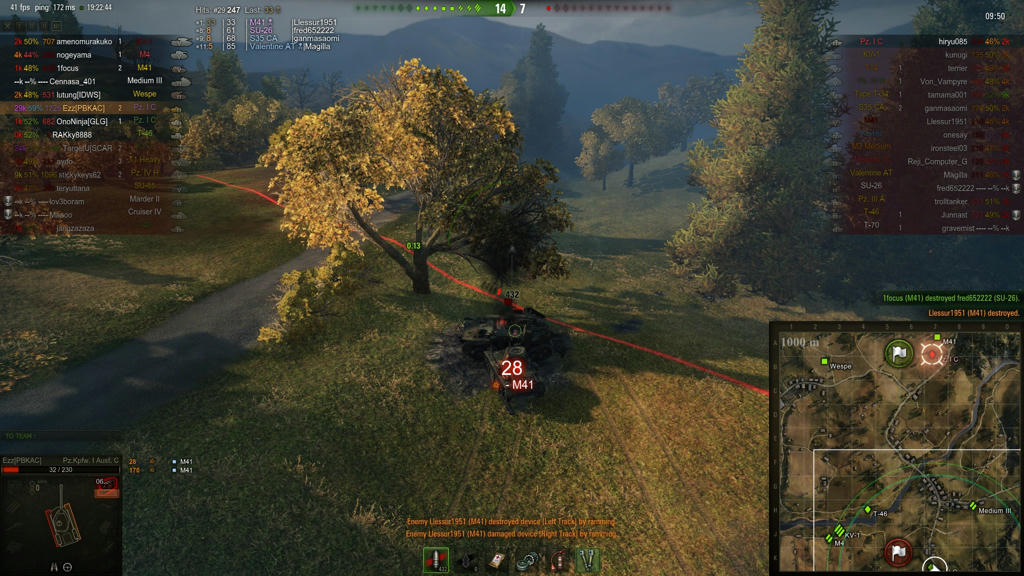 and hence this thread. Limited worth, but meh, long term goals are what keeps some of us going. I just reached one in one of my favourite tanks. Hazzah to the 1C. Hazzah to my stable of battering ram come tanks.
So...
What long term goals do you have? Are you almost there? Do they help keep you motivated? Do they give you something other than the crappy teams and shitty RNG to focus on?
Please share your goals. Or your ramming exploits. Or hell, tell me you have more kamikazes than me!