Welcome to version #2 of The Official Koala Embarassy.  In the traditions as laid out by all past and present PBKAC members (and affiliates) since the 7th October 2012- let the bad poasting recommence.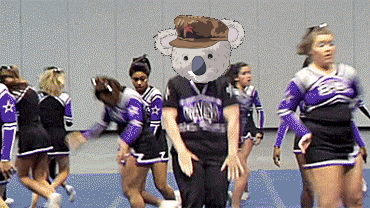 For any offical matters contact StormCrowReaperManyHat.  Make sure to bring hats as gifts or don't even bother.  If you want to walldick us, please do it via the forums, memes & gifs included or gtfo.
Title edited at OP's request
~Flying_Elite
Edited by Flying_Elite, 11 June 2018 - 12:31 PM.