Hi guys,
So I have decided to start streaming if the amazing Australian interwebz will allow it.
Over the next week or so I will still be tweaking the quality and there may be some glitches. 
Between now and the end of January I will be streaming at random times during the day and  most nights between 7-11 AEST 
(Romantic get away with the misuses and no gaming between 7 - 10th of Jan) 
You will see a mixture of solo pubbing / platooning and strongholds/Clanwars with DPS
Also feel free to ask me any questions you may have and I am also happy to show off certain tanks you may have questions about. 
​I will occasionally platoon with viewers as well.   
As previously posted in our DPS recruitment thread I think the below DPS map tactic sums up the logic off my game play from time to time. 
Please no buli! 
Moments like this will be plentiful! 
Rage may occur during some nights and I will disappear and seek comfort from the misuses and curl up in her lap and cry a bit! 
I guess the most important question is, will it be educational? 
Well.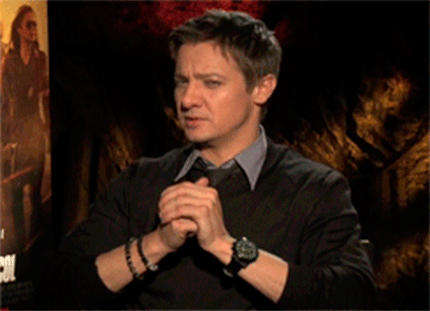 Anyway, Lets see how we go over the next couple of weeks. 
http://www.twitch.tv/saffee_
Edited by Saffee, 20 January 2016 - 01:54 AM.