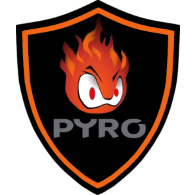 Pyromaniacs - No.1 English Speaking Clan on Asia Server

Because some of us just want to watch the world burn

Pyromaniacs is a clan designed for players who are wanting to join a highly drilled and cohesive team, that has the goal of being Clan Wars, Stronghold and Campaign successful.
We're looking for good active players that are team focussed, for strongholds X tier clan wars! We want and need the right personalities and people that can drive a tank! After all, "It's better to have fewer things of quality than have too much expendable junk!"
If you're the kind of player that:
beat their chest about their stats at every opportunity;

prosnipes at the back while their platoon/team is taking damage;

decides to ignore caller's instructions because reasons;

is not willing to train and/or learn; and

likes to stroke epeen and tell everyone how good you are.
Then we're not for you. 

Our requirements:
Recent WN8 of 2300+ or better;

Recent W/R of 54%;

Availability 4-5 nights a week;

Ability to attend 1 training session per week;

Play Skirmishes regularly to build on cohesive team play and silver;

Must be team focussed;

Must have a good, positive attitude

;

Must have  3 useful tier 6 tanks, 4 useful tier 8 tanks, and 4 useful tier 10 tanks

;

Prime time is time zones 1-7.
We are not imposing an overall requirement, as we want to know how good you are right now (via your recent stats / last 1000 battles).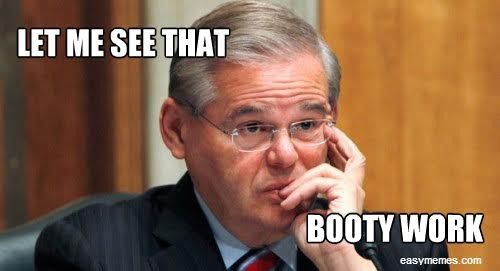 It goes without saying that TS capabilities are a must, as is basic English. Note we are a multicultural clan, not an Aus/NZ specific clan – we welcome applicants from anywhere in the world. Our TS details are TS.Pyrogaming.net password fire.
If you are a little short of requirements, we urge you to apply – we are looking for people that are more aligned with team goals, rather than personal goals and pub star play.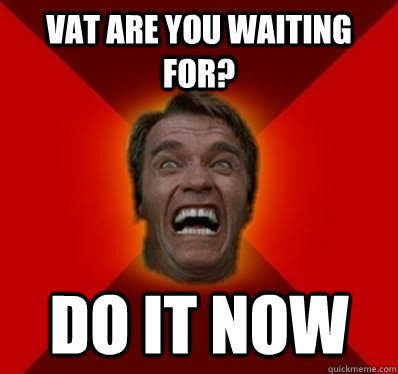 As well as all the above, we expect you to enjoy yourself, relax, and have fun.
For more information or for application, log on to our 512 slot TeamSpeak – TS.Pyrogaming.net Password: fire, and talk to one of our officers.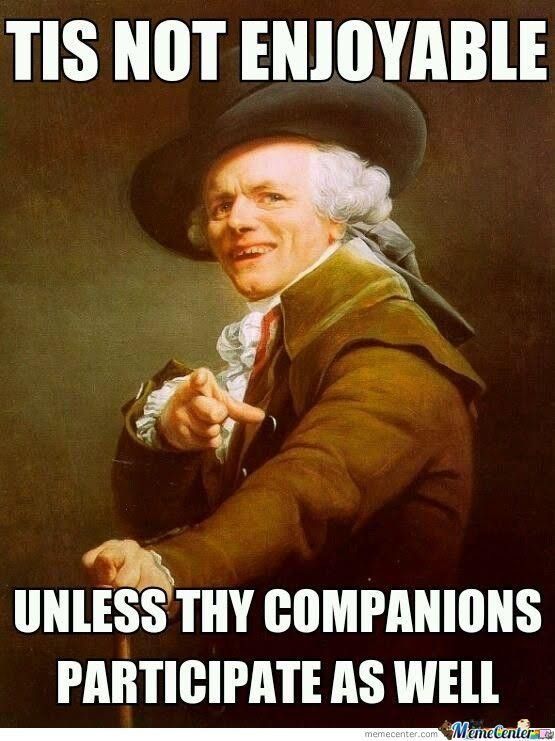 Edited by Ru5ty, 01 November 2017 - 06:46 AM.