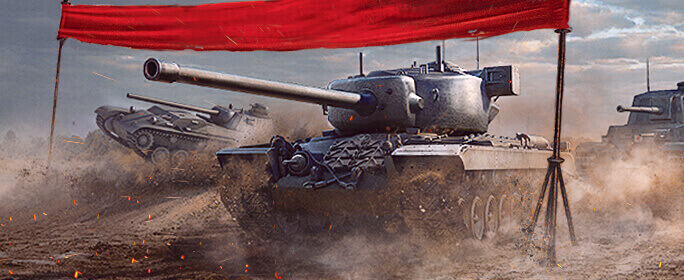 Bring your best game with you as you work to complete the Weekend Challenge and you just might get 300 gold to go with your 1 day premium prize!
Missions start: 26 February 2016 at 14:00 (UTC+8)
Missions end: 29 February 2016 at 14:00 (UTC+8)
* These are approximate times. Missions may start/end as early as 13:30 (UTC+8).
Mechanics:
Complete the Weekend Challenge mission (1 day premium reward) in a Victorious battle.
Submit a screenshot of your Personal Score tab of the in-game Battle Results showing that these 2 objectives have been completed.
Deadline of entry submission is on 29 February 2016 at 15:00 (UTC+8).
Prizes:
30 winners of 300 gold

Randomly drawn from qualified entries.
Important Reminders:
The submission thread will start opening for entries on 26 February 2016 at 14:00 (UTC+8).
Since this mission can only be completed once, player submissions will be limited to ONE ENTRY each.
Don't know how to post your screenshots? Check this guide! Image links will also be accepted as entries.

Winners will be announced via the submission thread within 1 week after the submission deadline.

Prizes will be awarded within 2 weeks after the winners are announced (usually sooner!). Prize awarding updates will be indicated in the winner announcement post.