Dear ANZ.
As you are aware, we undertook a restoration project for an Australian AC1 Sentinel Tank to preserve this rare part of Australian military history, and bring it back home for all Australian's to view in the future.
The intro you can find here.
As you can see, the tank was in need of some luving and restoration.
The restoration and relocation back home to Australia (Australian Armour & Artillery Museum Cairns) is now complete.
As well as the tank being preserved in game.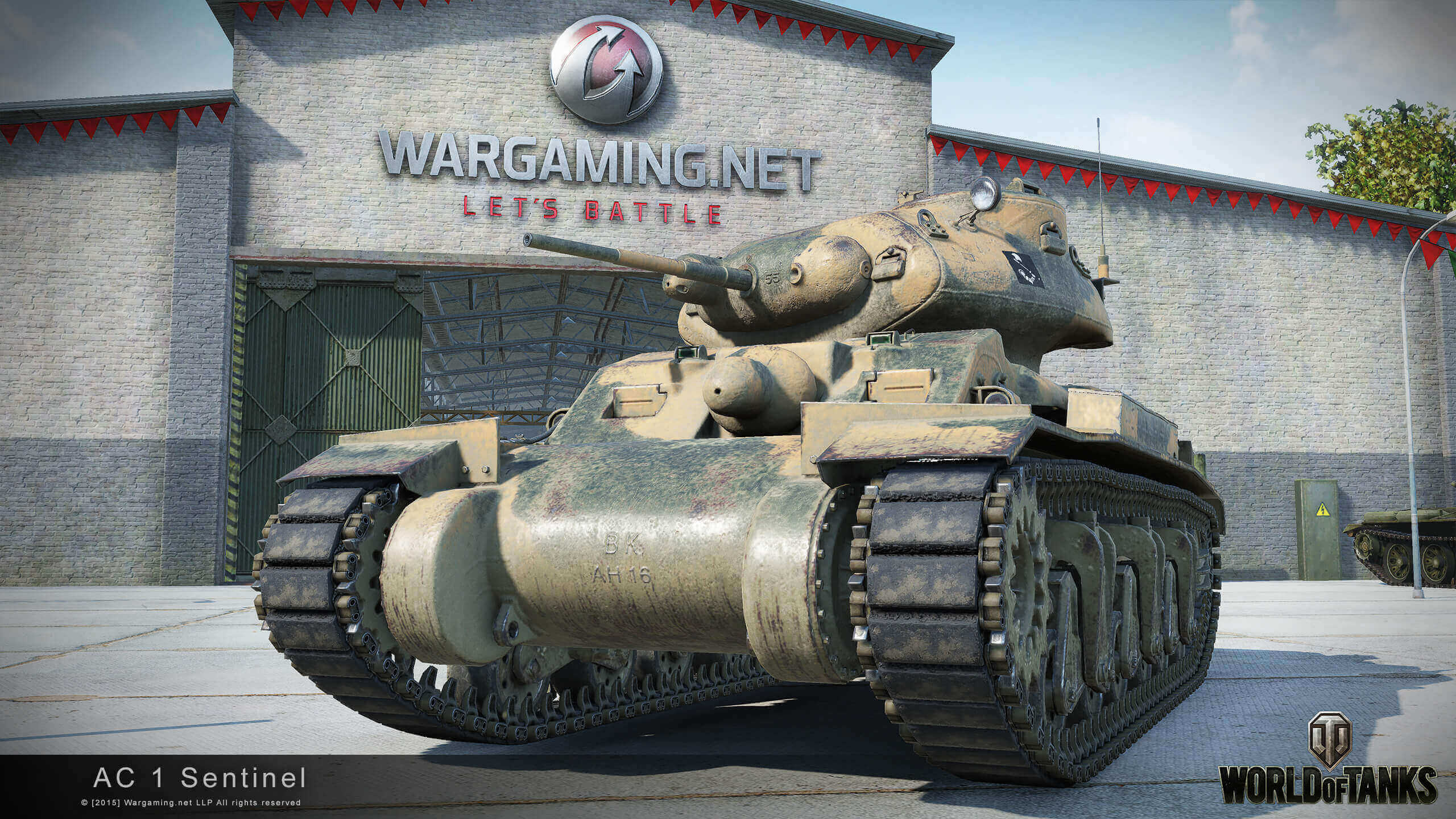 The full information and video release regarding the above will be released soon (hopefully another week or two).
At the moment we are still sorting and ironing out copyright permissions for some old historical AC1 Sentinel video, which we wish to include in our full video.
Once again.
We hope you had a nice day of reflection..
Lest we forget.


Regards
Tan