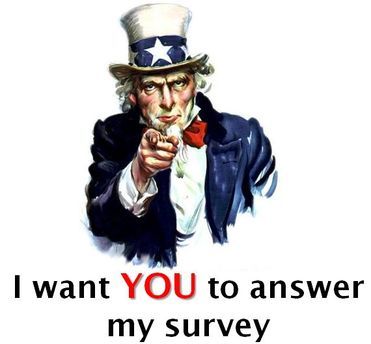 Been having a discussion in the COAFs in regards to this, and we had mixed answers.  I have my view but want to see what everyone else opinion is.  So putting up a survey, maybe WOT might even take notice if we get enough votes. I will certainly present this to Tanitha for his review.
Happy to put up more options, just let me know and can add.
I have updated options/voting from other peoples comments.
Edited by Hilly, 10 June 2017 - 07:32 PM.