Elphaba, on 27 July 2016 - 10:10 AM, said: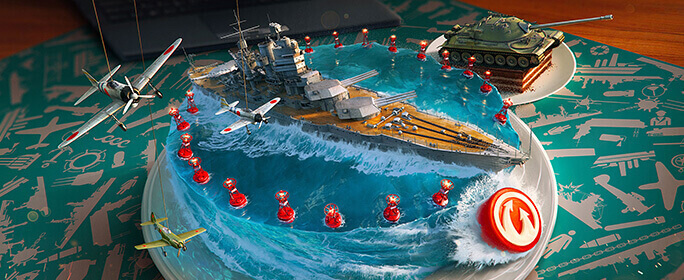 Registration:
Let us know that you're joining by posting "Count me in!" in the comments.

Players may NOT use a different forum account to register a different in-game name (IGN) for participation.
Registration will close on 12 August 2016 at 14:00 (UTC+8).
DO NOT REGISTER BY HITTING THE REPORT BUTTON YOU MUST REGISTER BY REPLYING TO THE TOPIC
Count me in!