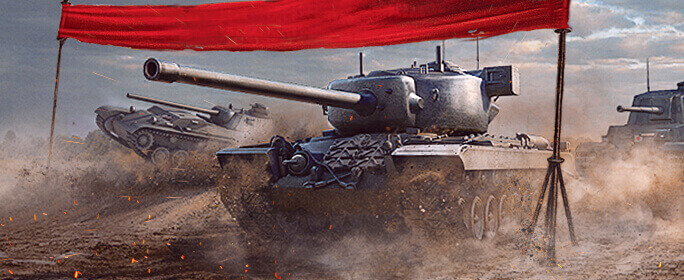 Greetings, commanders!
Here's a more chill event this x3 EXP mod weekend. Make sure to play well for a chance to get a 300 gold reward.
x3 start: 9 September 2016 at 14:00 UTC+8 (approximate start)
x3 end: 12 September 2016 at 14:00 UTC+8 (approximate end)
Mechanics:
Limited to Random Battles using tanks Tier 5 or higher.

Accomplish the following in the same battle:

Redeem the x3 EXP for the First Victory

Acquire ANY Mastery Badge

Submit a screenshot of the Personal Score tab of the in-game Battle Results showing that these 2 objectives were been completed.

Entries that contain the same Battle Results will be disqualified.

Each player may submit only a maximum of 5 unique entries.
Deadline of entry submission is on 12 September 2015 at 15:00 (UTC+8).
Prize:
 300 gold (50 winners)

Randomly drawn from qualified entries.
Important Reminders:
The submission thread will open for entries on 9 September 2016 at 14:00 (UTC+8).

Players may win only once.

Don't know how to post your screenshots? Check this guide! Image links will also be accepted as entries.

Winners will be announced via the submission thread within 1 week after the submission deadline.

Prizes will be awarded within 2 weeks after the winners are announced (usually sooner!). Prize awarding updates will be indicated in the winner announcement post.