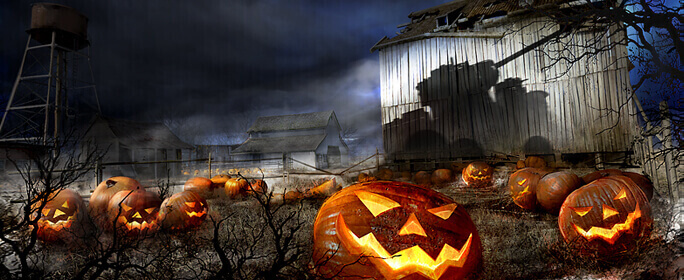 It's all about damage this Halloween! Good luck, commanders!
Battles start: 31 October 2016 at 12:00 UTC+8
Battles end: 31 October 2016 at 23:59 UTC+8
Registration:
Let us know that you're joining by posting "Count me in!" in the registration thread.
Players may NOT use a different forum account to register a different in-game name (IGN) for participation.
Registration will close on 31 October 2016 at 12:00 (UTC+8).
Mechanics:
Limited to Random Battles using tanks Tier 5 or higher.

Accomplish the following in the same battle to earn ONE point for the event:

Win the battle.

Get the Fire for Effect achievement.

Only battles within the event period will go into the official count.

Prizes:

 1000 gold (10 winners)

Top 10 players by points.

 300 gold (50 winners)

Randomly drawn from players who acquired at least 10 points.
Important:
Winners will be announced via the discussion thread within 1 week after the event concludes.

Prizes will be awarded within 1 week after the winners are announced (usually sooner!). Prize awarding updates will be indicated in the winner announcement post.