Dear Players.
There has recently been some lag / internet issues "likely" caused due to the internet cabling between Perth and Singapore.
Internode has listed it as the following. 
http://advisories.in...net/item/15630/
Block Quote
Western Australia

Details

Some customers may experience slower than expected speed, latency and packet-loss to international destinations in Asia. This may result in webpages taking longer to load, as well as impact to time-sensitive activities such as on-line gaming. 

We have lost communication to one of our international link. 

Engineers are currently investigating.
We have noticed from player's tracert's that the data connection from Perth is now going through abnormal routing such as Hong Kong.
This is possibly due to an issue with the Perth to The world "SEA ME WE 3"  cable which routes like the following photo.
When the cable had issues last year, it was fixed by the Asean Explorer.. Which can be tracked here
http://www.marinetra...:ASEAN_EXPLORER
This ship ported in indonesia around midnight last night.
I am not aware if there is a confirmed cable issue, or if this ship will be fixing any possible cable issues.
When I get more information or confirmed information I will keep you advised.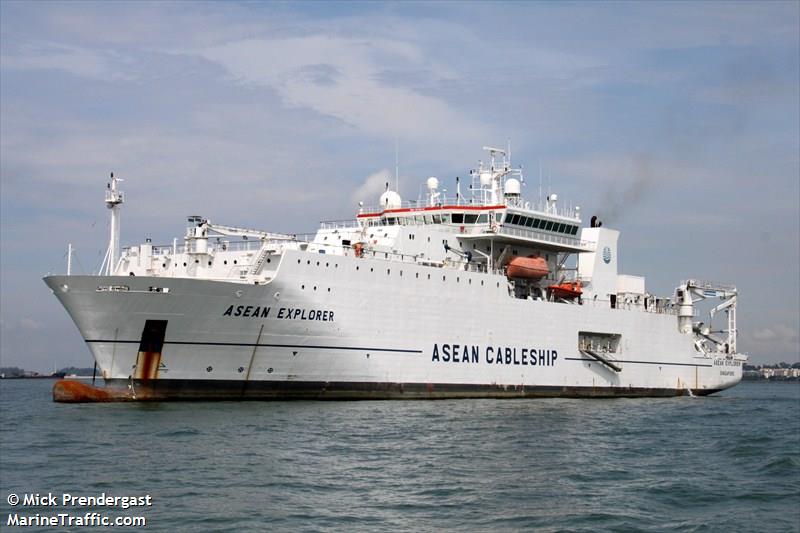 Short future
When a traffic jam / blocked road happens, detours are auto put up to get traffic flowing again.
The extra rerouted traffic from major highways, shoved down smaller street's often causes lag issues..
Longer future
There is currently three new submarine projects started to solve this issue within the region. 
Australia-Singapore-Cable: http://www.ascinternational.net/
APX-West: http://subpartners.n...ables/apx-west/
Trident: http://www.tridentsc.com.au/solution.html
We appologize for any inconvenience caused with any lag from possible damaged cables, or other possible ISP tech issues.
And will keep you advised of any information we get on this topic..
In return, please keep us advised of how things are going .. as well.
Best Regards
Tan