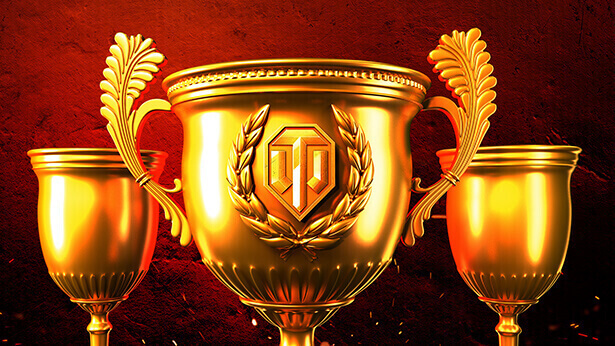 It's been a while since the last Type 59 giveaways, so what better time than during the anniversary month!
Registration:
Let us know that you're joining by posting "Count me in!" in the following registration threads:

Players may NOT use a different forum account to register a different in-game name (IGN) for participation.

Registration will close on the following dates:

Week 1: 7 April 2017 (14:00 UTC+8).
Week 2: 14 April 2017 (14:00 UTC+8).
Mechanics:
Limited to Random Battles using tanks Tier V or higher.

Complete the following objectives as many times as you can within the event periods:

Week 1: Win the battle and get a Confederate achievement.
Week 2: Win the battle and get a High Caliber achievement.

Prizes (Applies for both Week 1 and Week 2 winners):

 Top 3 players:

 Type 59 + Garage slot

In the event of a tie, the player with the higher win rate for Tier V+ battles will get the prize.

 Random draw from players who completed the objectives at least 5 times (50 winners):

In the event that one of the top 3 players has previously received or purchased a Type 59, the following prizes will be awarded instead:

Winners will be announced according to the following schedule:

Week 1: On or before 21 April 2017.
Week 2: On or before 28 April 2017.

Prizes will be awarded within 2 weeks after the winners are announced.
WEEK 1 WINNERS:
WEEK 2 WINNERS:
Edited by Elphaba, 03 May 2017 - 12:51 PM.
Updated awarding status for Week 2 winners.