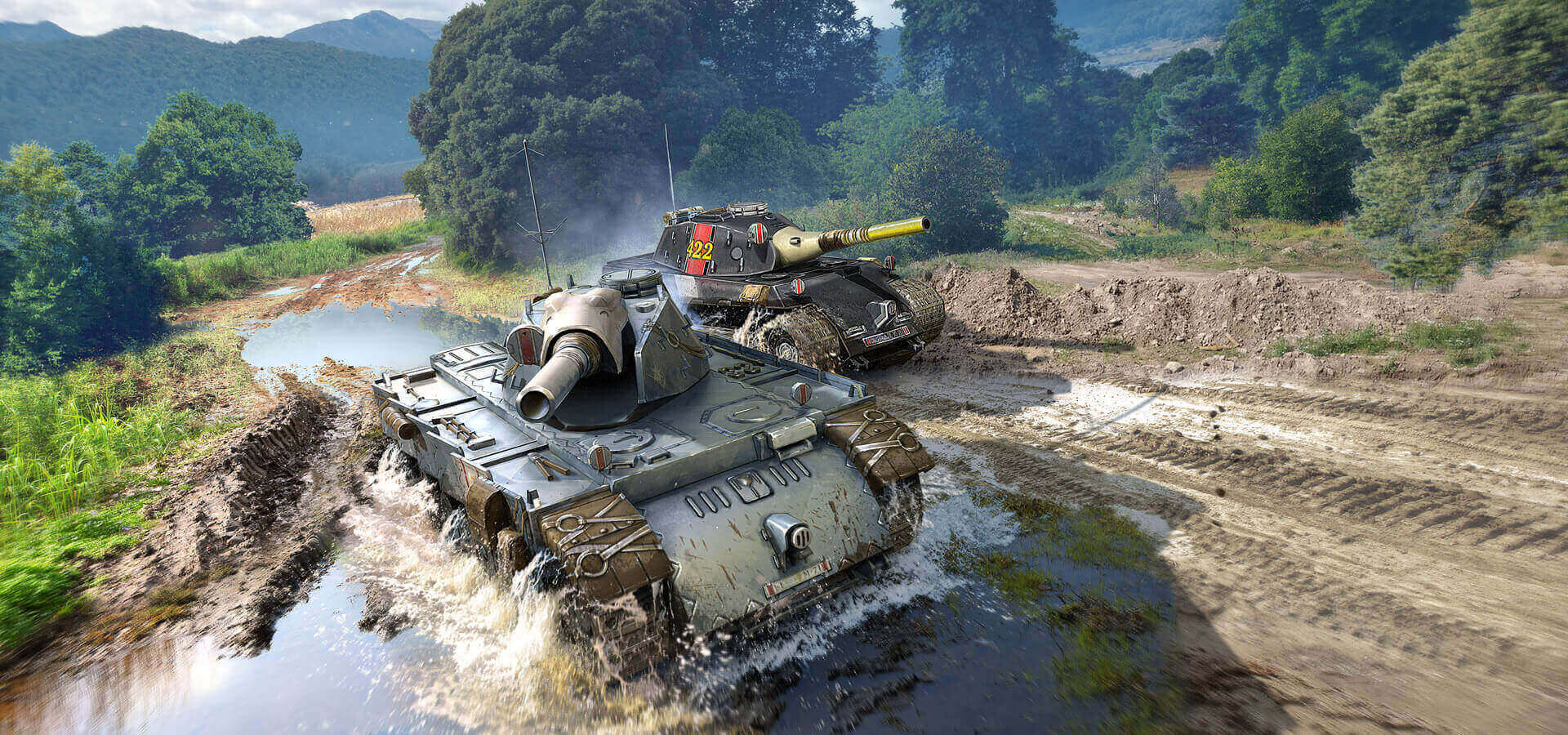 Keep an eye out for the Edelweiss and the Nameless in battle! They just might be your ticket to 500 gold!
Event start: 16 June 2017 at 14:00 UTC+8
Event end: 3 July 2017 at 14:00 UTC+8
Mechanics:
Random battles only.

Accomplish the following in the same battle:

Be the one to spot either the Nameless or the Edelweiss on the enemy team.

Win the battle.

Survive the battle.

In the event that there are multiple Edelweiss and/or Nameless tanks on the enemy team, players will only need to spot one. Spotting multiple Edelweiss and/or Nameless tanks will not increase the possible prize or chances of winning the random draw.
Submit a screenshot of the Personal Score tab of the in-game Battle Results showing that these objectives were achieved.

If you are having difficulty attaching the screenshot to your post, a working link to your screenshot will also be accepted.

Only battles fought within the event period will be eligible for the event.
One comment = one entry. Players may submit a maximum of 5 unique entries.
Deadline of entry submission is on 3 July 2017 at 15:00 UTC+8.

Prize:

50 winners of 500 gold (via random draw).

Winners will be announced on or before 10 July 2017.

Prizes will be awarded within 2 weeks after the winners are announced.