Around 55m away...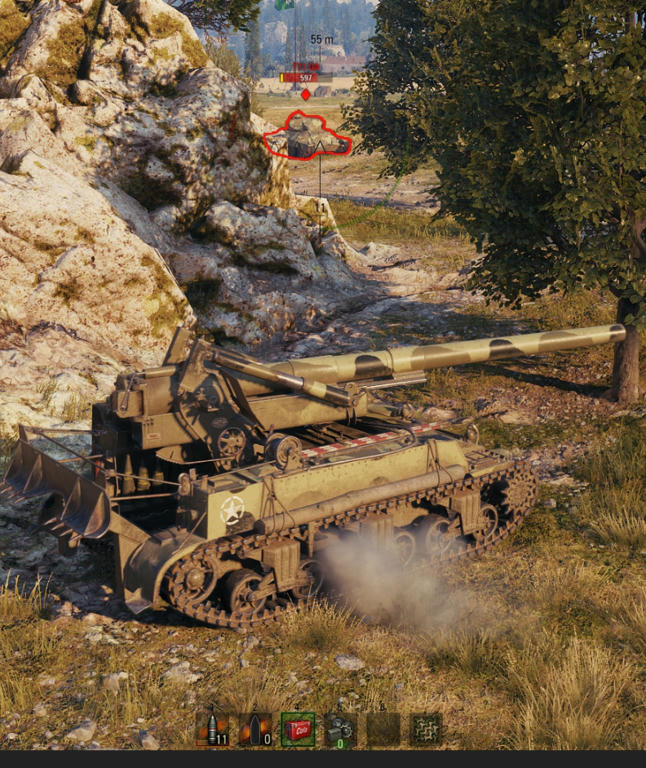 By the looks he approached along the K line. Depending on his team they may have also pinged a likely spot for you as well which never helps (especially if you don't move much during hte battle).
This however i suspect is an actual bug...
Edited by Ezz, 01 July 2018 - 10:58 PM.