p-c recruit for clan
egg hatch
hi
p-c recruiting now
we top claan on server
requirement=GOOD
80,00 pr 58% wins
must be try to have 3,5k dmg, (AVERAGE), for level 10 tanks !!
must own mic as communicate in English dialect.
attend the clan wars
(please have meta tank, please)!
attend the advances
(please have meta tank)

Gold 4 u
FUN and MEMORABLE is AWAITING u!
JOIN US DISCORD= https://discord.gg/5bJP2u
we also own boosting table =
Please. If Any Question And Enquiry, Message RainbowAssassin OR Me (xRainbowAssassinx) OR xXRainbowAssassinx
see you in the battlefield, roll out!!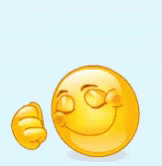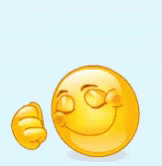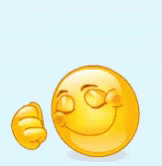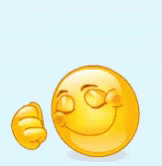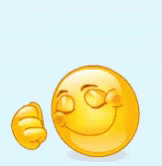 Red Text, Hard to read. Post updated, user warned.
~Flying_Elite
[removed]
Moderator dispute, post updated. User warned
~Flying_Elite
Edited by Flying_Elite, 10 November 2019 - 04:59 PM.